HQ Office Contact:
No 11, Jalan 6/118C,
Desa Tun Razak
Industrial Park,
56000 Cheras,
Kuala Lumpur, Malaysia.
+603-2856 7144
+6012-703 2336
+603-9107 7300
neolee.sales@gmail.com
+60127032336
Outlet Contacts:
KL Branch (Main)
Level 1, IKON Connaught Mall,
Taman Connaught,
56000 Cheras,
Kuala Lumpur, Malaysia.
+603-9212 9402
+6012-323 3037
neolee.connaught@gmail.com
Johor Branch
37, Jalan Teratai 2,
Taman Johor Jaya,
81100 Johor, Malaysia.
+603-9212 9403
+6018-223 4171
neolee.johorjaya@gmail.com

Sabah Branch
(Also known as Kreino Sdn Bhd)
Level 1, No 1B-8,
Central Shopping Plaza,
Kepayan Ridge,
88200 Kota Kinabalu,
Sabah, Malaysia.
+6088-267 899
+6019-628 9899
travis.tan@kreino.com


NL019 Compressor NebuliZer
RM 249.00
RM 224.10
Out of Stock


NL019 Compressor NebuliZer

The NL019 Compressor NebuliZer is an aerosol therapy of asthma, allergies and other respiratory disorders.

Compressed air technology is used for the nebulization of prescribed liquid medicine and is easily inhaled by patients using the face mask or mouth piece which allows the medication to go directly into a person's airways and lungs. This method of treatment is easier for people who are having serious difficulty in breathing or those who have trouble using an inhaler which requires careful timing and control of one's breathing.
Oil free pump

Low noise

Portable

Lightweight

One-button operation

Suitable for Adult & Child

Comes with: Mouth piece, Adult / Child mask, Air tube, Air filters (10pcs), Nebulizer bottle (Medicine Chamber)

Technical Data
Liter flow range: >7 lpm
Particle size: 0.5 - 10 um
MMAD: 4 um
Sound level: <55 dB(A)
Max nebulization rate: >0.35ml/min
Power : 168 VA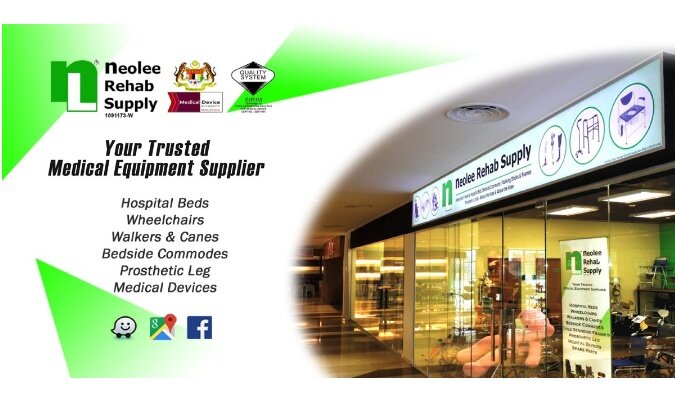 ​