HQ Office Contact:
No 11, Jalan 6/118C,
Desa Tun Razak
Industrial Park,
56000 Cheras,
Kuala Lumpur, Malaysia.
+603-2856 7144
+6012-703 2336
+603-9107 7300
neolee.sales@gmail.com
+60127032336
Outlet Contacts:
KL Branch (Main)
Level 1, IKON Connaught Mall,
Taman Connaught,
56000 Cheras,
Kuala Lumpur, Malaysia.
+603-9212 9402
+6012-323 3037
neolee.connaught@gmail.com
Johor Branch
37, Jalan Teratai 2,
Taman Johor Jaya,
81100 Johor, Malaysia.
+603-9212 9403
+6018-223 4171
neolee.johorjaya@gmail.com

Sabah Branch
(Also known as Kreino Sdn Bhd)
Level 1, No 1B-8,
Central Shopping Plaza,
Kepayan Ridge,
88200 Kota Kinabalu,
Sabah, Malaysia.
+6088-267 899
+6019-628 9899
travis.tan@kreino.com


NL020 Handheld Portable Nebulizer
RM 199.00
RM 179.10
In Stock
NL020 Handheld Portable Nebulizer
The NL020 Handheld Portable Nebulizer is rechargable handheld aerosol therapy device that uses ultrasonic atomizing MESH technology for treating asthma, allergies and other respiratory disorders.

Ultrasonic atomizing MESH technology is used for the minimal sound nebulization of prescribed liquid medicine and is easily inhaled by patients using the face mask or mouth piece which allows the medication to go directly into a person's airways and lungs. This method of treatment is easier for people who are having serious difficulty in breathing or those who have trouble using an inhaler which requires careful timing and control of one's breathing.

It is much convenient to bring to places as it operates on rechargable built-in lithium battery that can last up to 80 minutes once fully charged (3-4 hours) using a Micro USB jack.

Comes with: 1x Inhaler, 2x Mouth pieces, 1x Adult & Child face mask, 1x Micro USB Cable, 1x User Manual
Product weight: 106 grams
Product dimension: 14cm x 8cm x 5.5cm
Oil free pump

Low noise

Portable

Rechargable

Lightweight

One-button operation

Two airflow control

Suitable for Adult & Child
Two Airflow Control:

Press and hold the (ON/OFF) button for 5 seconds, the green turns blue to indicate the inhaler is on the largest amount

(max 0.8ml/min)

of atomization for a 5 minute treatment. Press the (ON/OFF) button again, the green light flashes to indicate the minimum amount

(mx 0.4ml/min)

of atomization for a 10 minute treatment.
Maintenance

Use hot water above 85'C and switch on the machine for 5 minutes to clean the mesh before and after using to avoid clogging



Technical Data





Ultrasonic Frequency: 0.4 - 1.0ml/min


Droplet size: 0.5 - 5 micron
Input Voltage: 5V, 1A
Medication cup capacity: 10ml
Power consumption: 2.4 MHZ (2W)
Battery type: 3.7V / 800mAh (Li-ion battery)
Two airflow control: 5 min (max 0.8ml/min) & 10 min (mx 0.4ml/min)
**DO NOT USE THE DEVICE WHILE CHARGING**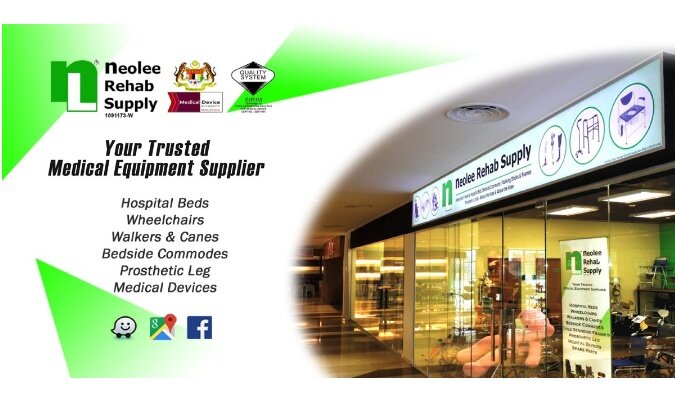 ​