HQ Office Contact:
No 11, Jalan 6/118C,
Desa Tun Razak
Industrial Park,
56000 Cheras,
Kuala Lumpur, Malaysia.
+603-2856 7144
+6012-703 2336
+603-9107 7300
neolee.sales@gmail.com
+60127032336
Outlet Contacts:
KL Branch (Main)
Level 1, IKON Connaught Mall,
Taman Connaught,
56000 Cheras,
Kuala Lumpur, Malaysia.
+603-9212 9402
+6012-323 3037
neolee.connaught@gmail.com
Johor Branch
37, Jalan Teratai 2,
Taman Johor Jaya,
81100 Johor, Malaysia.
+603-9212 9403
+6018-223 4171
neolee.johorjaya@gmail.com

Sabah Branch
(Also known as Kreino Sdn Bhd)
Level 1, No 1B-8,
Central Shopping Plaza,
Kepayan Ridge,
88200 Kota Kinabalu,
Sabah, Malaysia.
+6088-267 899
+6019-628 9899
travis.tan@kreino.com


NL-H003C Portable Phlegm Suction Unit
RM 499.00
RM 449.10
Out of Stock


NL-H003C Portable Phlegm Suction Unit

Portable Phlegm Suction Unitis a newly designed oil-free lubrication pump based on extensive design experience and development of domestic and overseas products. It is specially designed for absorbing thick liquid such as blood, phlegm etc. It is not only used as an aspirator in operation room, emergency room, but also at home as health care product.

Features:
High negative pressure, large flux, low noise. It is a brand new mechanism design with suction bottle hidden inside completely made of plastic. This design not only reduces the working noise but also makes it more fashionable and precise.

It adopts advanced overflow-protection design, which can prevent pus and mucus from leaking into the machine.

Compact, lightweight, and easy to carry especially suitable for emergency and outside use.

Accessories:
Soft tube (1pc, 2m long, 2mm thick, 12mm in diameter)

Suction tube (2pcs, 1 for adult, 1 for child, 55cm per pc)

Fuse (2pcs, 1.5A & 3A)

Filters (2pcs)

Technical Data
Voltage : AC 220V 50Hz
Power : 90 VA
Max negative pressure value : ≥0.075 Mpa
Pumping rate : ≥18 L/MIN
Reservoir volume : 1000 ML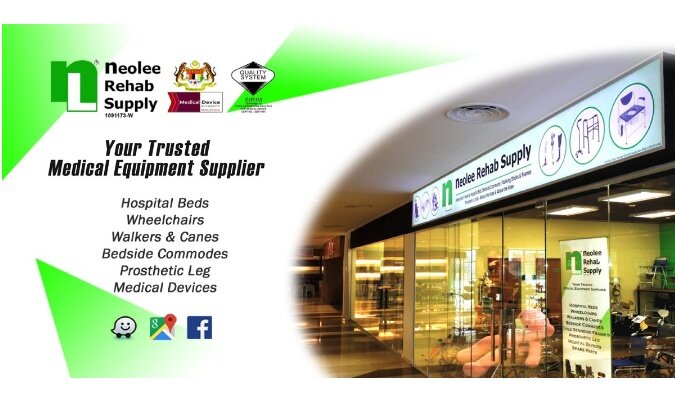 ​