HQ Office Contact:
No 11, Jalan 6/118C,
Desa Tun Razak
Industrial Park,
56000 Cheras,
Kuala Lumpur, Malaysia.
+603-2856 7144
+6012-703 2336
+603-9107 7300
neolee.sales@gmail.com
+60127032336
Outlet Contacts:
KL Branch (Main)
Level 1, IKON Connaught Mall,
Taman Connaught,
56000 Cheras,
Kuala Lumpur, Malaysia.
+603-9212 9402
+6012-323 3037
neolee.connaught@gmail.com
Johor Branch
37, Jalan Teratai 2,
Taman Johor Jaya,
81100 Johor, Malaysia.
+603-9212 9403
+6018-223 4171
neolee.johorjaya@gmail.com

Sabah Branch
(Also known as Kreino Sdn Bhd)
Level 1, No 1B-8,
Central Shopping Plaza,
Kepayan Ridge,
88200 Kota Kinabalu,
Sabah, Malaysia.
+6088-267 899
+6019-628 9899
travis.tan@kreino.com


NL010 Pulse Oximeter
RM 159.00
RM 143.10
Out of Stock


NL010 Pulse Oximeter

The Pulse Oximeter is a medical device that uses a non-invasive method for monitoring a person's blood oxygen saturation (SO2) thru applying the device on a thin part of the patient's body, usually the fingertip or earlobe. It is convenient to use because the alternate method would require to draw a blood sample.

Pulse oximetry is useful in any setting where a patient's oxigenation is unstable, including intensive care, operating, recovery, emergency and hospital ward settings, pilots in unpressurized aircraft, for assessment of any patient's oxygenation, and determining the effectiveness of or need for supplemental oxygen.
Warranty: ONE year on the device

**Colours will be given out at random**
**Batteries are not included**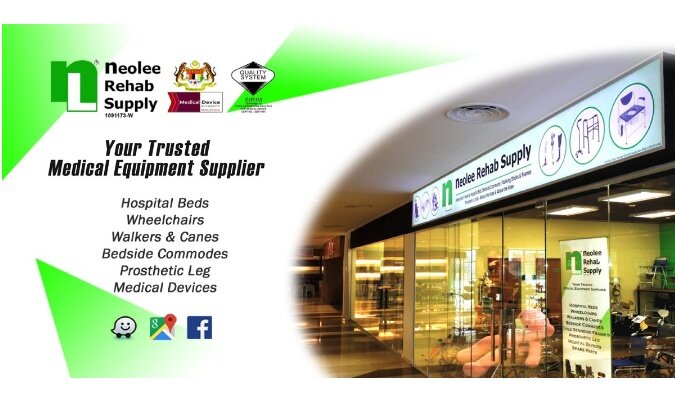 ​